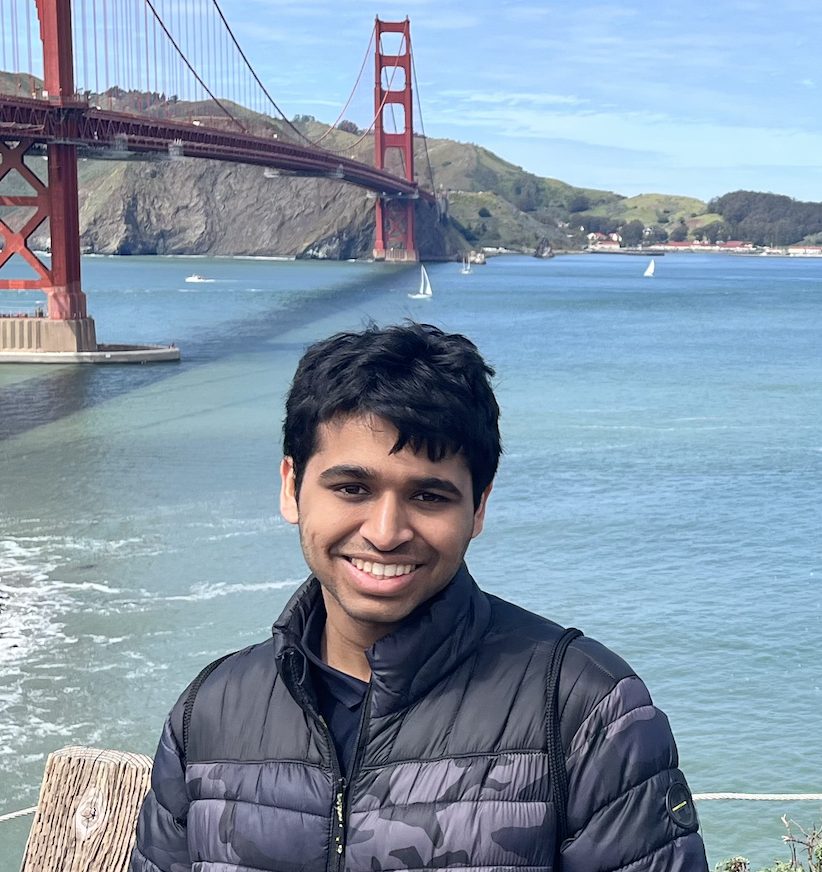 Niranjan Bhatia is currently an undergraduate student at UC Berkeley majoring in physics and computer science and is passionate about the intersection of both areas, particularly quantum computing.
At SRI, Niranjan is working on the QED-C Quantum Benchmarking project where he is studying the efficiency and resource usage of quantum algorithms running on quantum hardware. He has worked on many algorithms including but not limited to max-cut, HHL, and Hamilton simulation algorithms. In the past, he has done research in astrophysics at university and high school.
In his free time, Niranjan enjoys following football(soccer), playing the guitar, and hiking.